Innovative Solutions
Innovation is a key skill for any software developer. Our software developers creatively solve problems with codes. One thing is for certain about our software development service: It's unique. We will utilize the best innovation practices to make sure your product is as unique as you want it to be
Client Focused Process
In Greensoft, the client is, truly, the boss. We will have constant communication with you to ensure you're getting what you desire. You won't miss any tiny details about your project when you work with us.
Elite Support
We are proud of our client relationships. We will provide outstanding support to you even after you finished your project. Everything we do at Greensoft is for our client's satisfaction. Providing a superior warranty is part of our mission.
Guaranteed Security
Security is a major problem for almost any digital company. Our custom software development is secure from hackers or any cybersecurity malware. We aim to provide the highest standard of protection to our clients.
Custom Software Development Case Studies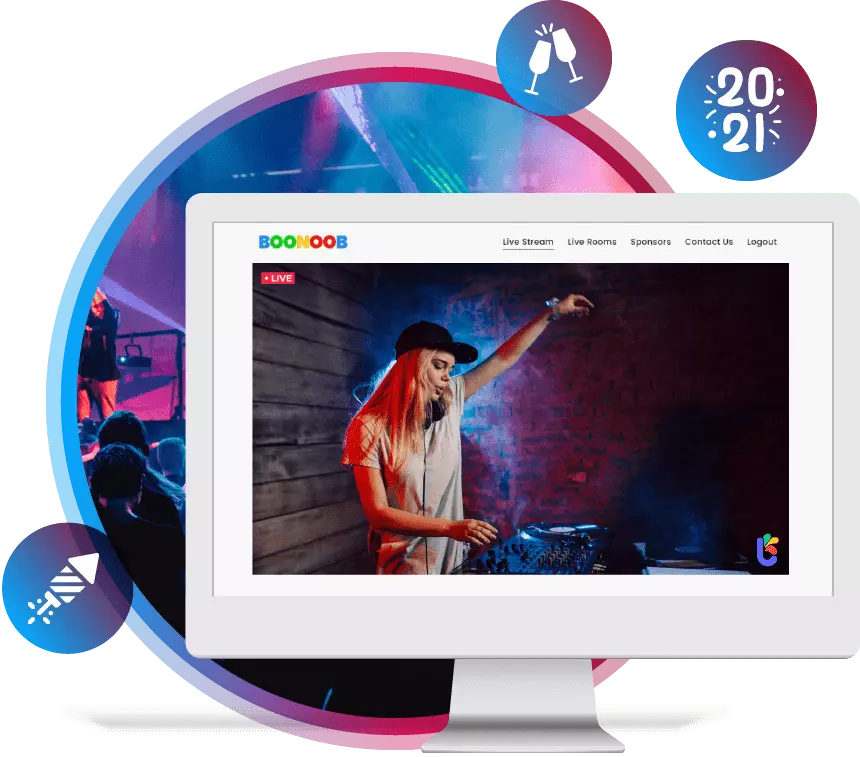 Custom software development for a 3D printing startup in Sweden
Coming up with an AI/ML-based automation software that works as a toolset to take charge of project and customer management specific to the AM process.
As it evolves, Additive Manufacturing (AM) technology is destined to transform almost every major industry and change the way we live, work, and play in the future. As an advanced technology, AM processes need to communicate with other software systems, provide quality assurance, and work in the highest security environments.
So, we developed the software to provide a platform that solves all integration and system cluster problems within the entire Additive Manufacturing value chain. Our solution comes with 25 plug-play modules for every functionality that Additive Manufacturing needs. Our customers can build a processing system that uniquely suits their way of doing business.
"
Greensoft, did a great job in developing my eCommerce website, highly recommended, not only for their expertise but for their customer care and support commitment. Thank you Greensoft.
Ryan Adel
Director - ARMORMAN 4X4
"
They delivered the project on time so we could host our party.All in all I am satisfied with the team and the service. They are cost effective and trustworthy! We are currently giving GreenSoft even bigger projects.
Hesam Jafari
CEO - Boonoob
"
I had my company website and IT support built from scratch by GreenSoft. I never heard "No" or "can't" from them no matter how weird or different my ideas were.I will definitely recommend these guys and will do more business with them in the future.
Omid Sasani
CEO - GothamTek.com
We Are Ready to Prove What We Claim
Click the Button Below to Let Us Know What You're Looking for, and We Will Get Back to You Within 24 Hours.
Custom Software Development Projects